Discovering the real you
Here at Asuria, we understand that everything you do is for your kids.
But you need to take time for yourself. That's why our services for the ParentsNext program is here to help you plan and prepare for the next step in your life.
We're here to help you reach your goals, whether they are career-driven or family-focused. We'll take the time to discuss your goals with you and connect you with community services you may need. Whether you've got career goals like returning to the workforce, family-oriented goals like finding a suitable kindergarten, or personal goals like sourcing housing, legal assistance or financial aid, we will develop a customised participation plan tailored to meet your goals.
ParentsNext is family friendly, you can bring your children to your appointments.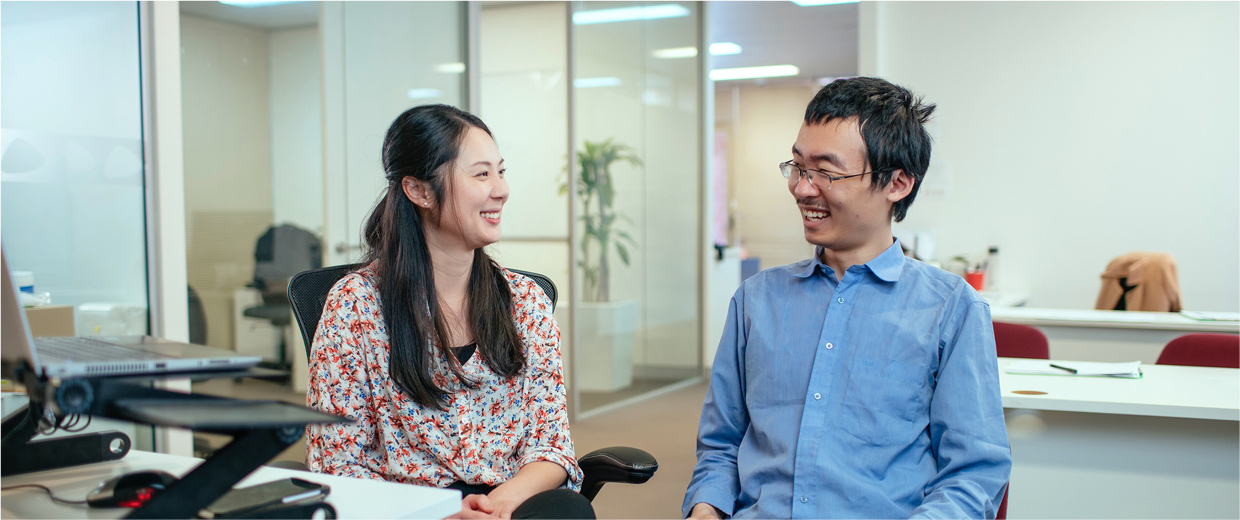 How we will work with you
Connecting participants to a wide range of government-funded programs, initiatives, and activities
Preparing a plan to realise your goals – whether they are career, family or personal goals
Tailoring a participation plan tailored to meet your goals
Providing you with local area knowledge with access to experienced professionals to assist you
Accessing funding for educational purposes
Frequently Asked Questions
Am I eligible?
ParentsNext is for parents and carers who:
Have received Parenting Payment for the last 6 months
Care for a child under 6 years of age, and
Have not reported paid work to Centrelink in the last 6 months
For more information on eligibility, please contact us or the Employment Services National Customer Service Line on 1800 805 260
Where are you located?
For our full list of Asuria Locations, Click here to view them all.