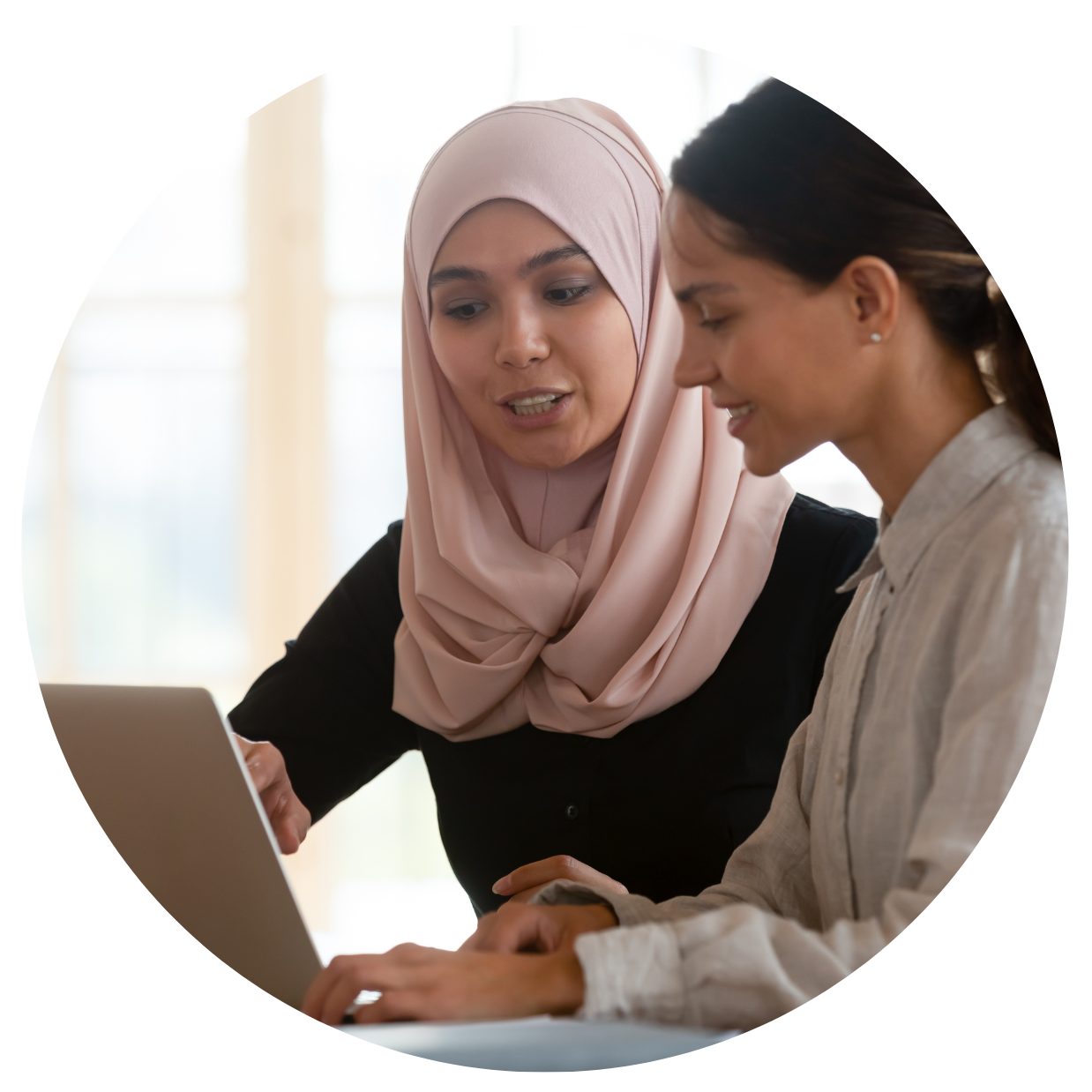 We help you plan for your future
What is ParentsNext?
Asuria is an Australian Government ParentsNext provider. Through the ParentsNext program, our goal is to help you plan and prepare for education and employment.
ParentsNext supports parents and carers who receive Parenting Payment to plan and prepare for work by the time their youngest child starts school.
Support includes help with developing skills, training or work experience, help arranging financial support for job preparation skills, training and other work-related expenses or connecting to local support services such as counselling.
We believe in you
Your future goals are our primary concern, we will concentrate on your strengths, we will value your experience and we will respect you for what you have achieved.
We hear you and support you
Your Asuria Support Mentor is someone who will personally get to know the 'real you', a person who cares about you and will help you reach your goals and ambitions.
We help you prepare for your future
We have access to funding that may be able to assist you with reaching your education or employment goals.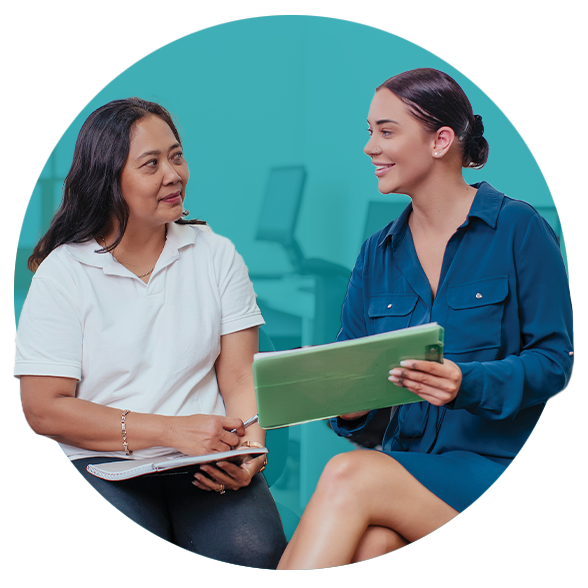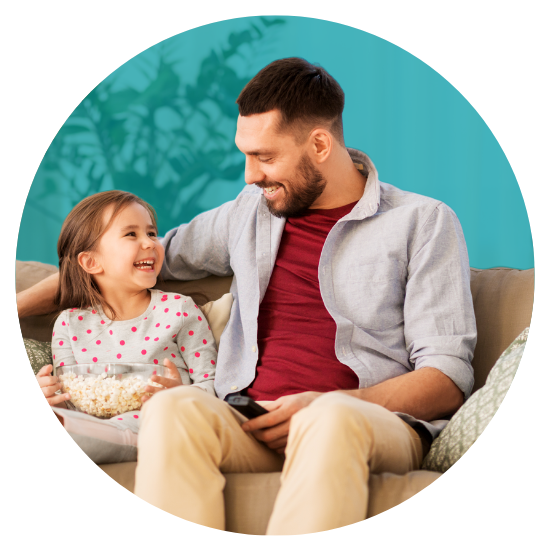 How we can help you
We're here to help you reach your goals, whether they are career-driven or family-focused.
We'll take the time to discuss your goals with you and connect you with community services you may need. Whether you've got career goals like commencing study, or returning to the workforce, obtaining your driver's licence or work tickets/licences or family-oriented goals like finding a suitable kindergarten/pre-school, sourcing housing, legal assistance, or financial aid, we can assist you on this journey.
ParentsNext is family friendly, you can bring your children to your appointments.
What will you get out of the program?
If you are in receipt of Parenting Payment with a child under the age of 6, you may be eligible to participate in the program, and we can help you:
Identify your education and employment goals.

Increase your qualifications, if needed.

Work on a step-by-step plan to reach your goals, including addressing any barriers you may face in finding work.

Gain the confidence you need to get into the workforce.

Develop practical skills to help you get a job.

Help you apply for access to childcare services and assistance.

Link you with services and activities beneficial to you in your local area.

Obtain your driver licence.

Reach your education or employment goals through further access to funding (if eligible).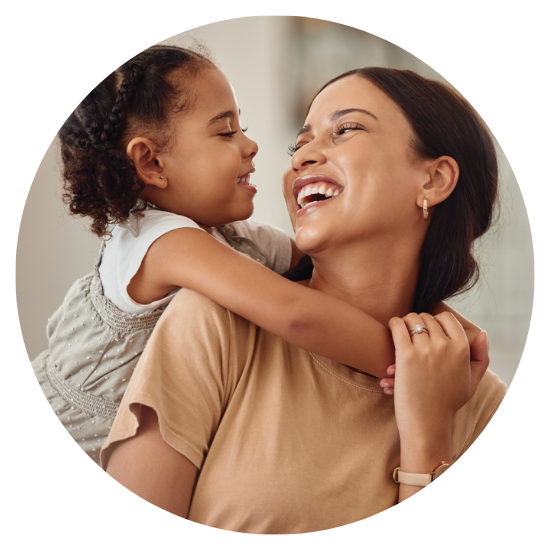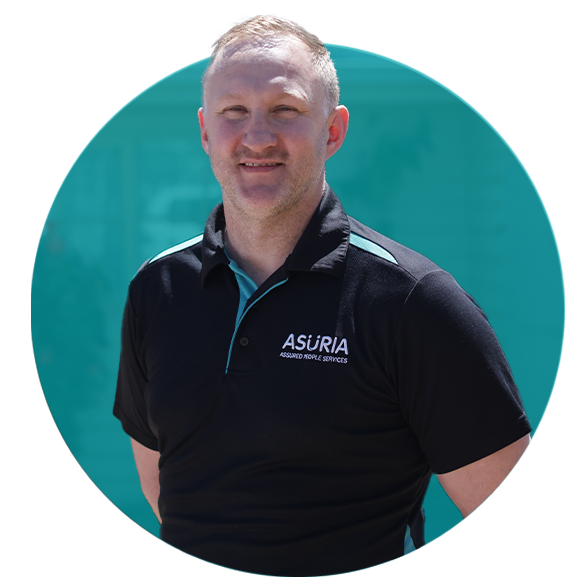 Am I eligible for this program?
Asuria can help you if you are in receipt of Parenting Payments and have a child less than 6 years of age.
Contact us today to discuss your eligibility.
Frequently Asked Questions
Am I eligible for the ParentsNext program?
ParentsNext is for parents and carers who:
Have received Parenting Payment for the last 6 months

Care for a child under 6 years of age, and,

Have not reported paid work to Centrelink in the last 6 months
What if I choose not to take part in the program anymore?
You won't receive any demerits and your payment won't be affected if you choose not to participate or miss an activity or appointment. If you decide you do not want help now, you can always ask your Asuria Support Mentor to access support in the future. This includes connecting you to help from community-based support services in your area.
For more information on eligibility, please contact the National Customer Service Line on 1800 805 260.
For our full list of Asuria Locations, Click here to view them all.