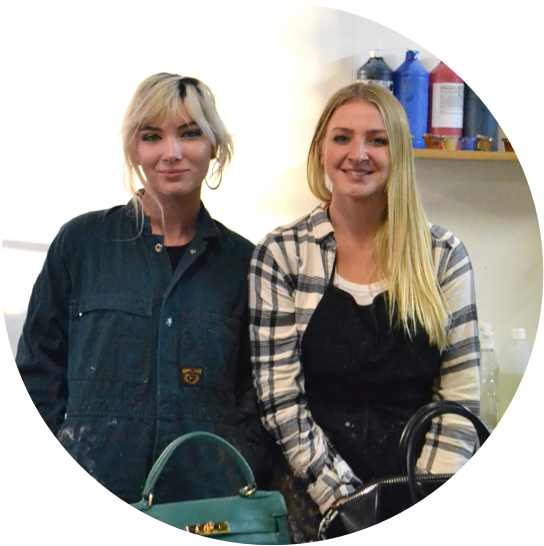 About the program
Asuria is a Workforce Australia Services provider, empowering you with the knowledge, tools, and skills to help you get and keep a job. We will support you every step of the way with tailored case management and intensive pre-employment assistance to develop practical skills, connecting you to education, training, and local jobs.
As an employer, we can help you to source and recruit employees who meet your business needs.
Asuria has a strong understanding of local labour markets – we know where the jobs are, what to do to help you get ready for work and how to match you to employer needs.
For employers, we can help by referring potential employees who are ready for a real work environment, providing support after your new employee starts work as they settle into the job and even providing wage subsidies for eligible employees who are mature age, long-term unemployed or Indigenous.
We can even help individuals who are interested in running a new small business who may be eligible to participate in the Self-Employment Assistance program.
What will you get out of the program?
Career guidance, mentoring and vocational training
Work experience, job placements and post-placement support
Support to help you get the tools and skills you need to find and keep a job, such as training, work-related licensing, relocation assistance and other work-related goods and services
Employment programs that recognise skills and micro-credentials alongside gaining work-like experiences
Support to access the digital platform to manage your mutual obligations and look for jobs.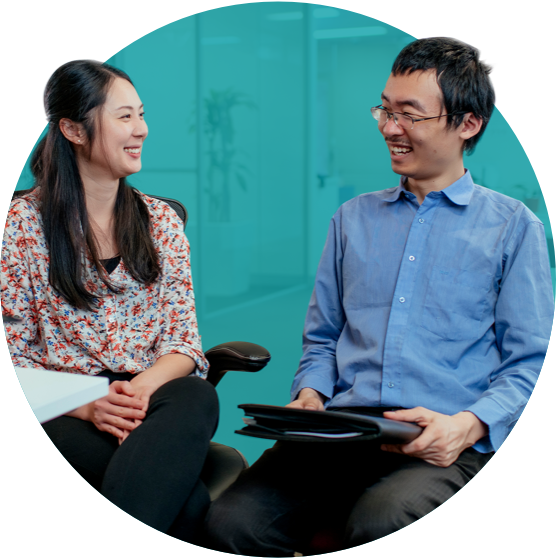 Am I eligible for this program?
Asuria can help you find and keep a job.
Contact us to discuss your eligibility for this program.
Discovering The Real You
Hear from people that found their way