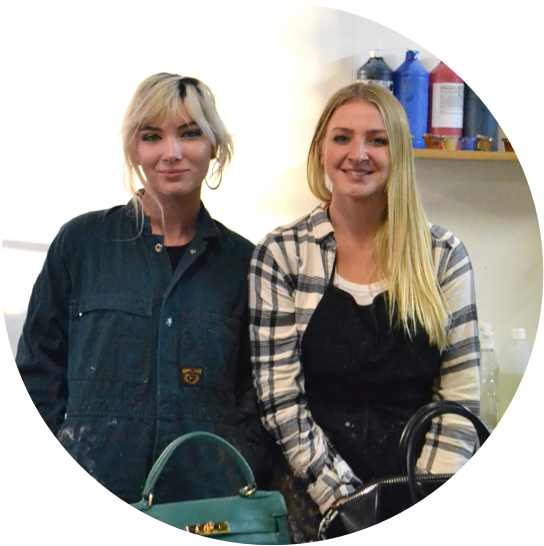 We have a successful track record of delivering nationally-recognised and quality-assured training and qualifications nationally through our registered training organisations Asuria Training (formerly known as AETS).
Your personal and professional development is at the heart of everything we do. Whether you are an individual looking to advance in your career or a jobseeker looking to progress into work we are the right partners in your journey to reach desired goals.
Upon registering with us, we will carry out an assessment to better understand your existing skill sets, assess any skills gaps and thereafter recommend training to help you become more competitive in the market and secure the job or promotion you really want.
What we offer
We offer a range of courses across various industries which include:
Short Courses
Full qualifications from Certificate to Diploma level
Non-accredited training
Traineeships
The Training is delivered either at in a classroom and/or your workplace and tailor-made as per your needs and industry demand. As the Australian market evolves, so do the scope of the courses that we offer.