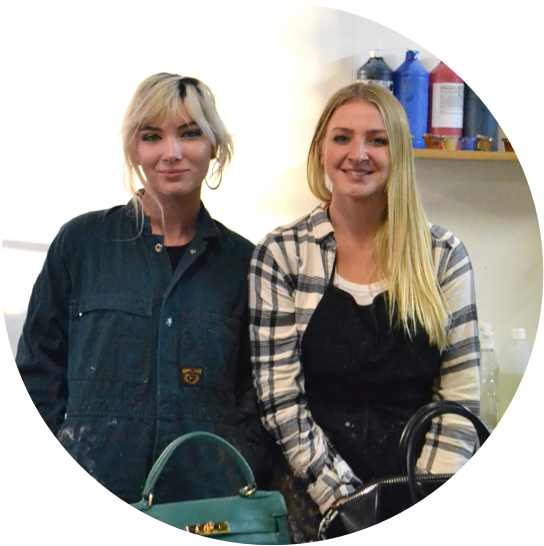 About the program
Asuria works closely with external organisations including the Australian Government, employers, job seekers, and community groups to support youth who may be at risk of long-term unemployment by moving them into education or work.
The Transition to Work program is designed to help participants aged 15-24 gain the skills, experience, and qualifications needed for a pathway into work or study. We also help you get and keep a job.
What will you get out of the program?
Our Youth Mentors will work with you to ensure we find the most suitable activities and services that will help you achieve your education or career goals. In this program, you will:
Develop practical skills to get a job.

Identify employment opportunities in your local area.

Receive career support and counselling.

Have access to youth-friendly training facilities for face-to-face meetings and group work sessions.

Receive appropriate work-related tools, equipment, clothing or training relevant to your new role at commencement.
Connect with various community support services you may require in your local area.

Have the opportunity to participate in pre-employment training tailored towards your career goals for the local labour demand.

Participate in internships and Job Trials to assist you with preparing for a job.

Receive comprehensive, ongoing support whilst in education and employment.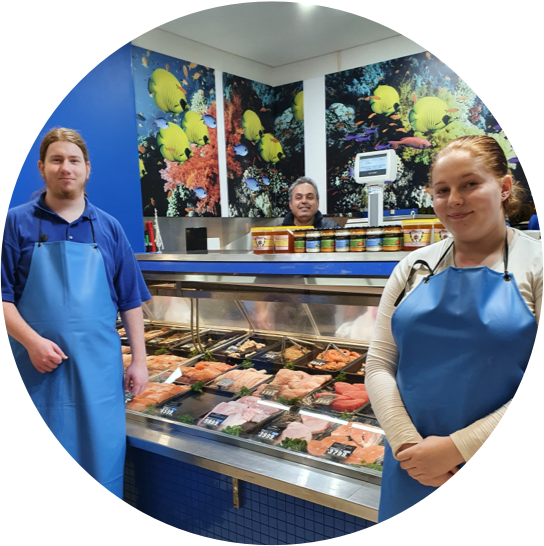 Eligibility
To participate in Transition to Work, you must be aged 15-24 and either:
an Australian citizen, or

An appropriate visa holder
Eligibility will also depend on your individual circumstances, including whether you:
Have been awarded a Year 12 certificate or Certificate III

Have been employed within the last six months

Are receiving an income support payment such as Youth Allowance

Are participating in another employment including Workforce Australia.




Contact our team today to find out if you are eligible for this program.
Discovering The Real You
Hear from people that found their way
"The mentors at Asuria arranged study groups on-site, and they really helped me to get better at talking to people. It helped to improve my self-confidence. They also topped up my Metro card to help me get there for the study sessions."
Matthew
"I came to the realisation that I had a knack for it, but I also grew deeply attached to the work and business over time. It's very satisfying work, and I consider it to be a very special opportunity."
Rahnee