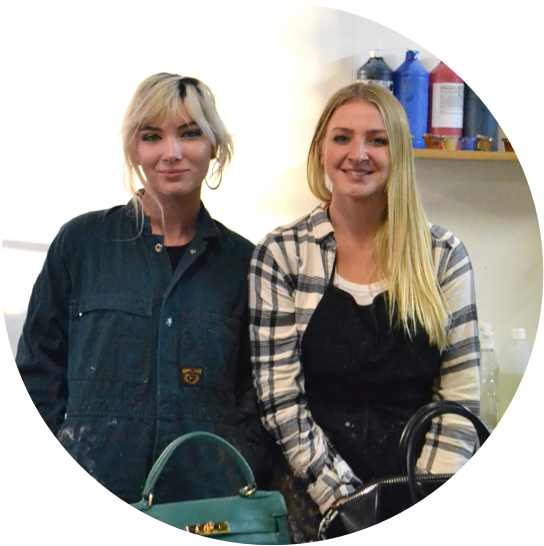 About the program
Formerly Youth Employment Partnership, YEP, we work closely with external organisations including the Australian Government, employers, job seekers, and community groups to support youth who may be at risk of long-term unemployment by moving them into education or work.
Aimed at the 15-24-year-old demographic, this program is designed specifically for young people to be job-ready and assist them to get into work.
Discovering The Real You
Hear from people that found their way
"The mentors at Asuria arranged study groups on-site, and they really helped me to get better at talking to people. It helped to improve my self-confidence. They also topped up my Metro card to help me get there for the study sessions."
Matthew
"I came to the realisation that I had a knack for it, but I also grew deeply attached to the work and business over time. It's very satisfying work, and I consider it to be a very special opportunity."
Rahnee
Eligibility
Aged 15-24, and
an Australian citizen, or
the holder of a permanent visa, or
New Zealand Special Category Visa, or
Nominated Visa (including Temporary Protection Visa or Safe Haven Visa).
Eligibility will also depend on a young person's circumstances, including whether the young person:
has been awarded a Year 12 certificate or Certificate III
has been employed within the last six months
receives an income support payment such as Youth Allowance
is currently participating in another employment service including jobactive.